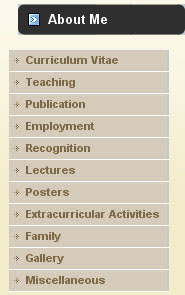 HIV-AIDS Awareness Campaign

[Click here to see presentation]
Health Awareness Campaign For villagers

I took active interest to educate the villagers mostly snake charmers about hepatitis and anemia. These villagers lived nearby Sanjay Gandhi Postgraduate Institute of Medical Sciences, Lucknow. Most of the villagers do not have any steady source of income or any qualified doctor in their village.
Spreading Health Awareness through FM Radio

I have anchored many health awareness programs in the Doctor Student Dialogue segment of the City Montessori School FM Education Radio, Lucknow.
Hepatitis B Vaccination campaign in SGPGIMS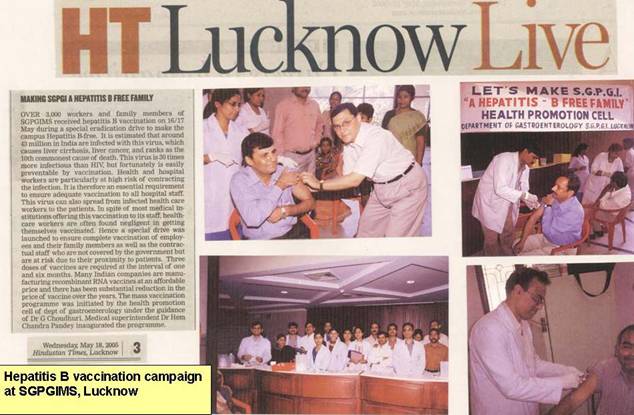 I actively participated in the mass Hepatitis B vaccination campaign to make Sanjay Gandhi Postgraduate Institute of Medical Sciences a Hepatitis B free family
Anti crackers drive in Lucknow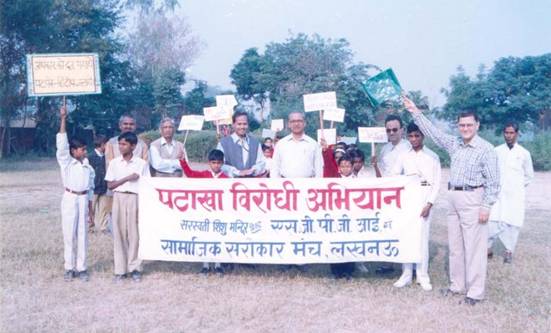 I actively participated in the anti-crackers drive in Lucknow. We wanted to spread the message that Diwali is festival of light and not of crackers
Plantation drive in Lucknow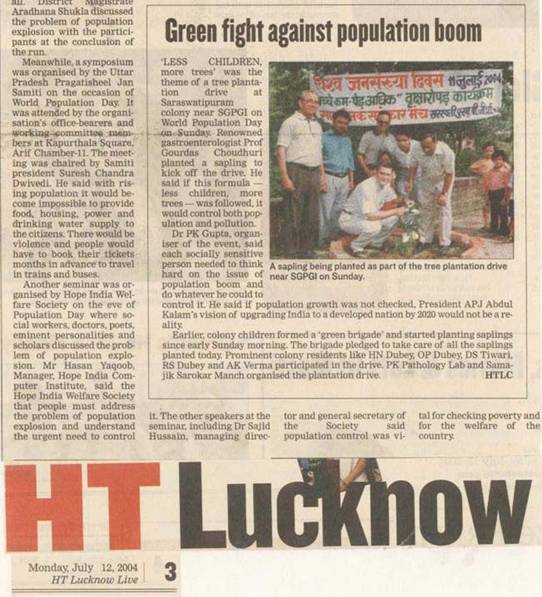 I actively participated in the plantation drive on the occasion of the world population day in Lucknow. I believe that we should have more trees than people living in the city 
Celebrating World Health Day in Dehradun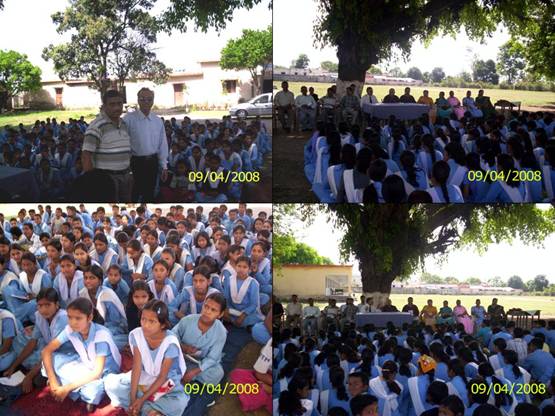 On the occasion of the World Health day I lectured about anemia to the school students of the Balawala Inter Mediate School, Balawala, Dehradun
Celebrating International Day against Drug Abuse

The epidemic of substance abuse in young generation has assumed alarming dimensions in India. Changing cultural values, increasing economic stress and dwindling supportive bonds are leading to initiation into substance use. According to the World Health Organization (WHO) substance abuse is persistent or sporadic drug use inconsistent with or unrelated to acceptable medical practice. On the occasion of 'The International Day against Drug Abuse and Illicit Trafficking,' a NGO named 'Sudarshan,' brainchild of my friend Sanjay Rao had organized a one day awareness program outside the railway station of Kharagpur (June 2016). It was a great please to attend the function and spend some time with the volunteers of the NGO, police personals and the street children who participated in a drawing competition.    
Breast Cancer Awareness at Skyline University, Nigeria

Breast cancer is one of the most prevalent cancers in the northern part of Nigeria. May be due to lack of awareness and cultural reasons Nigeria is having one of the highest breast cancer cases in the world. A one day workshop on September 30th, 2019 was organized in Skyline University where Dr. Sanket Shah of Tata Memorial Hospital, India and Dr. Shehu U, Abdullahi of the Aminu Kano Teaching Hospital spoke about breast cancer management. Dr. Sanket is an onco-surgeon and Dr. Shehu is a pediatric oncologist. As an organizer, I also presented my research findings on breast cancer to a very enthusiastic audience consisting of staff members of SUN, students and invited guests.
[Read More]

On 5th December, 2019 a local NGO, Societal Healthcare Organization organized a massive Breast Cancer Awareness programat the Afficent Event Center, Kano. I was invited there as a guest. The Emir of Kano, Muhammadu Sanusi II also graced the occasion and spoke about breast cancer prevention. It was nice to see that many people mostly students attended the event and made it a great success. After the event was over the students marched on the roads of Kano to raise awareness about Breast Cancer. 
World Environment Day Celebration at Skyline University, 2021

World Environment Day (WED) is celebrated on 5 June every year, and is the United Nations' principal vehicle for encouraging awareness and action for the protection of the environment. First held in 1974, it has been a flagship campaign for raising awareness on environmental issues emerging from marine pollution, human overpopulation, and global warming, to sustainable consumption and wildlife crime. World Environment Day has grown to become a global platform for public outreach, with participation from over 143 countries annually. The day was celebrated at Skyline University by organizing poster competition and oral presentation for school students. 
Read more.
World HIV/AIDS Day activity at Skyline University, 2021

HIV is still remains one of the major health burden for Africa. According to some estimates over 60% of global HIV infected people are from Sub-Saharan Africa. Proper knowledge dissemination can fight this disease effectively. On the occasion of world HIV/AIDS Day on 1st December, the students of final year Microbiology conducted a survey to check the knowledge about HIV/AIDS amongst students and staffs of the university. There was competition for poster and oral presentation. There was also a camp held to serological test the HIV status for willing students and staffs.
Read more.