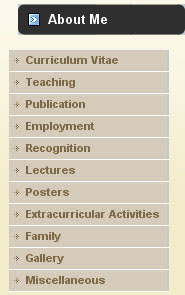 My Father-In-Law Mr. Brojen Das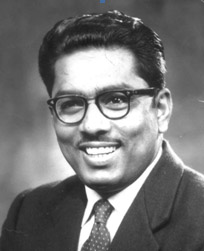 When I was very young, 11-12 years old, I first heard about my father-in-law Mr. Brojen Das from my uncle Dr. Bimal Chandra. Mr. Das was the first Asian to cross the English Channel and the only Asian to hold the title 'King of Channel' for 11 years i.e. from 1961 – 1972.  He was awarded this title for crossing the Channel 6 consecutive times from 1958 to 1961. In the late 70s when we did not have TV or computers, story telling & listening to stories was a good means of pass time. We often used to request Dr. Chandra to narrate his experiences during his stay in UK. We used to call Dr. Chandra as 'Jhatu' meaning elder brother of father. Chandra Jhatu very meticulously kept his black & white photos and paper cuttings starting from 1950s. He often used to show us his album and narrate his experiences in UK. We i.e., my brother & sister and my friends really enjoyed his narration. He told us about Mr. Das and about his extraordinary achievements. As crossing the English Channel in 1950 was considered very difficult as there was no good satellite system for predicting weather, moreover the Channel water was very cold and the sea was very rough. Mr. Das was a petite person; no one could imagine that he could cross the Channel. He not only could cross the Channel in his very first attempt, but, he crossed it a record 6 times. When I was about 15 years old I first happen to see him in person, he came to Chandra Jhatu's house in Kharagpur for few days. He told us many stories about his Channel swim. At that time I had faintest idea that 15 years later I will become his son-in-law. It was a great loss for me to lose him to cancer soon after my marriage. I fell proud to be somehow associated with this great personality. In his memory I have made a website, which I like the viewers to visit. 
BBC World Service broadcasted a radio program on Brojen Das in the sporting witness section. The program can be heard by clicking this 
link
.